Fluke 1664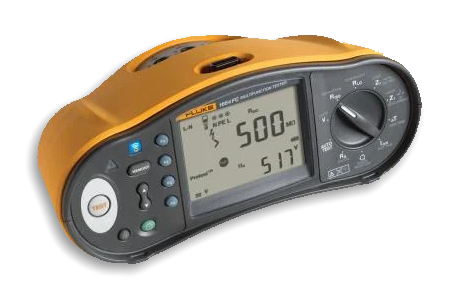 Fluke 1664 FC Multifunction Installation Tester
Apollo 600+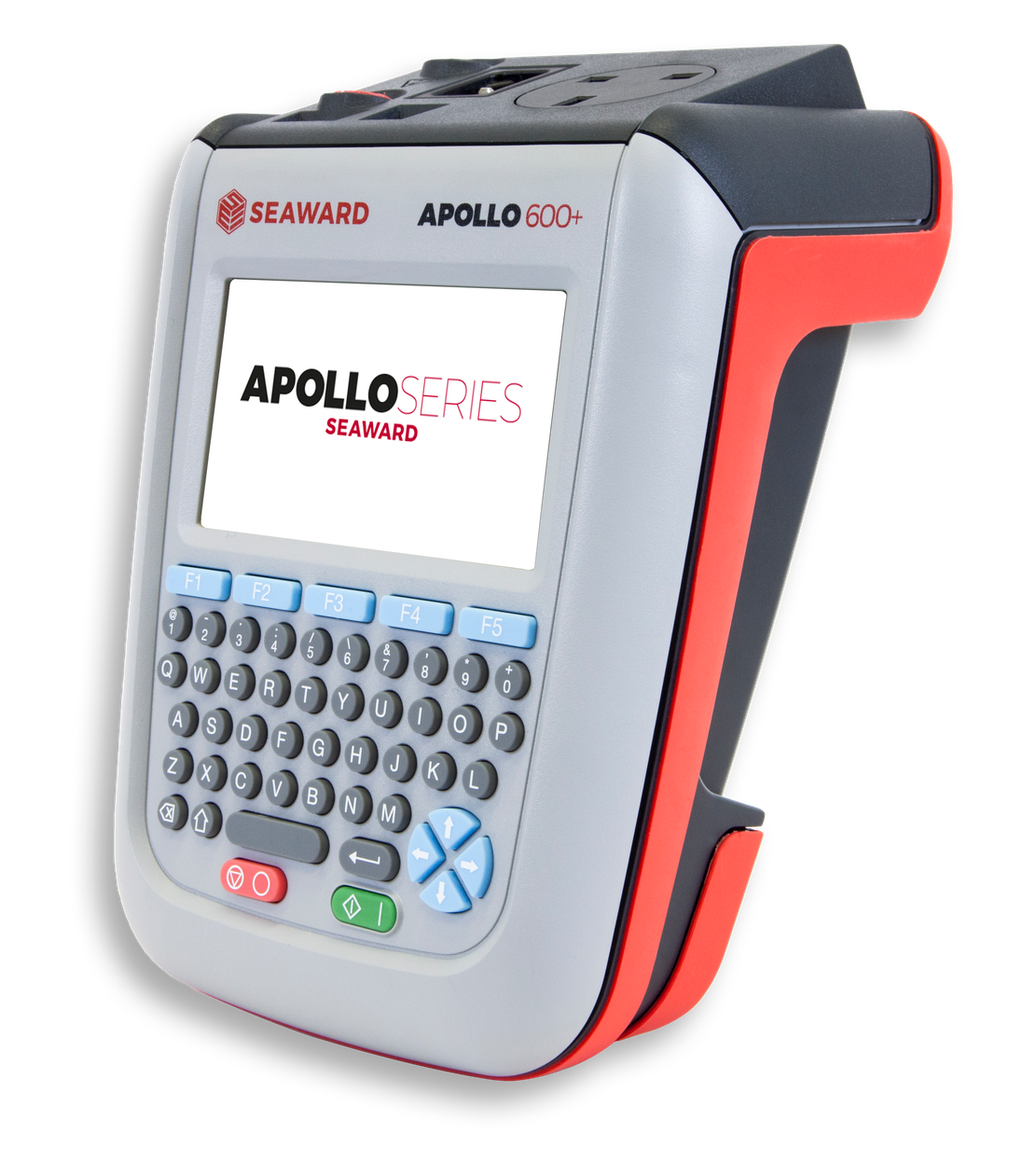 Seaward Apollo 600+ PAT Tester
Megger MFT1741+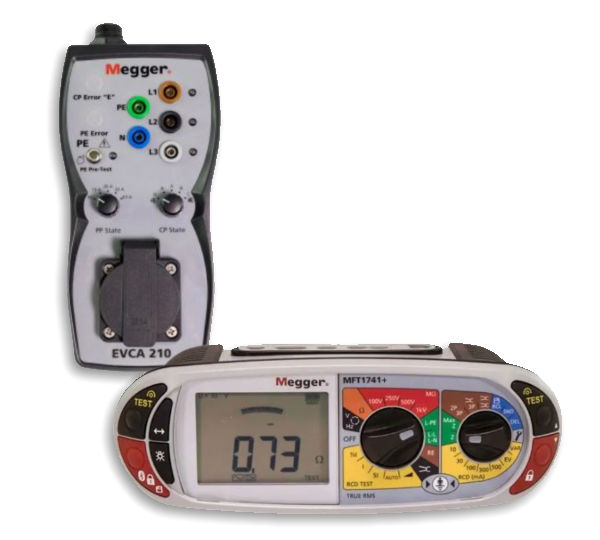 Megger MFT1741+ Multifunction Tester & EVCA210-UK
Fluke 115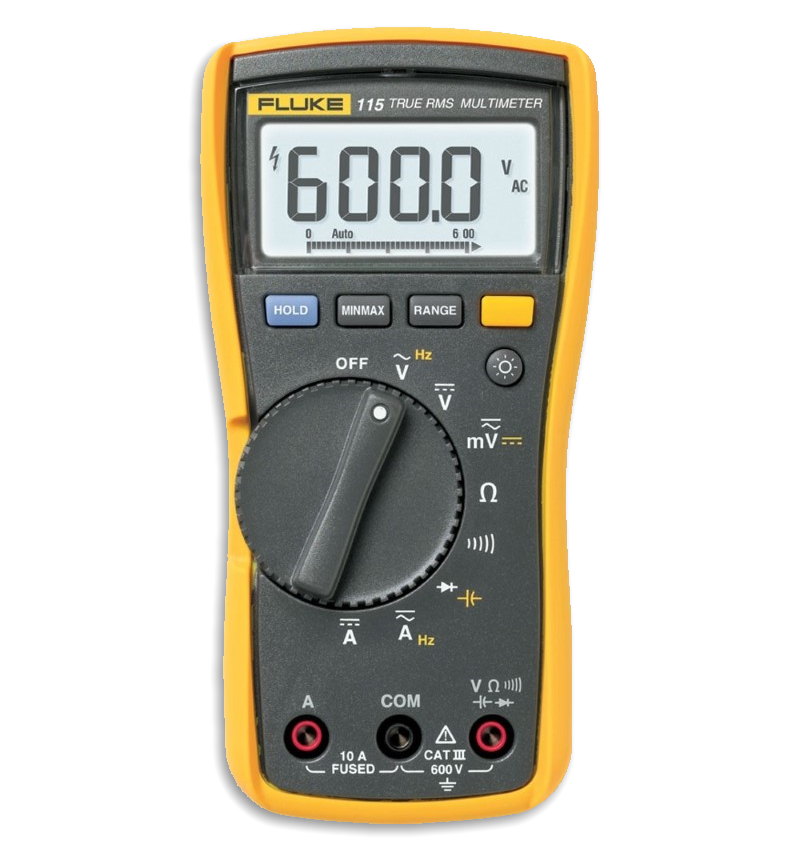 Fluke 115 Digital Multimeter
FieldSense 2.0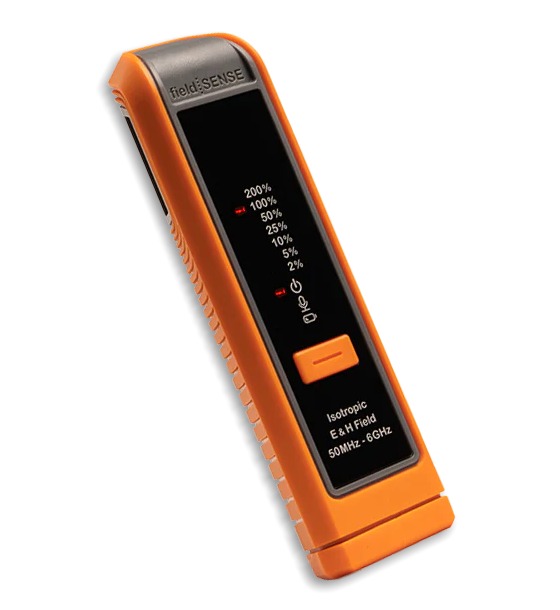 Fluke 1664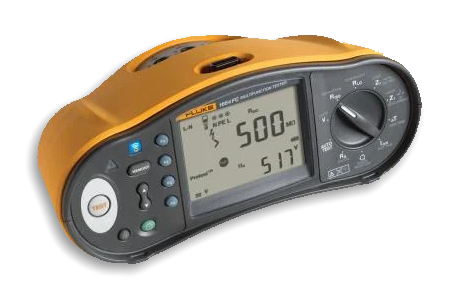 Fluke 1664 FC Multifunction Installation Tester
Seaward Apollo 600+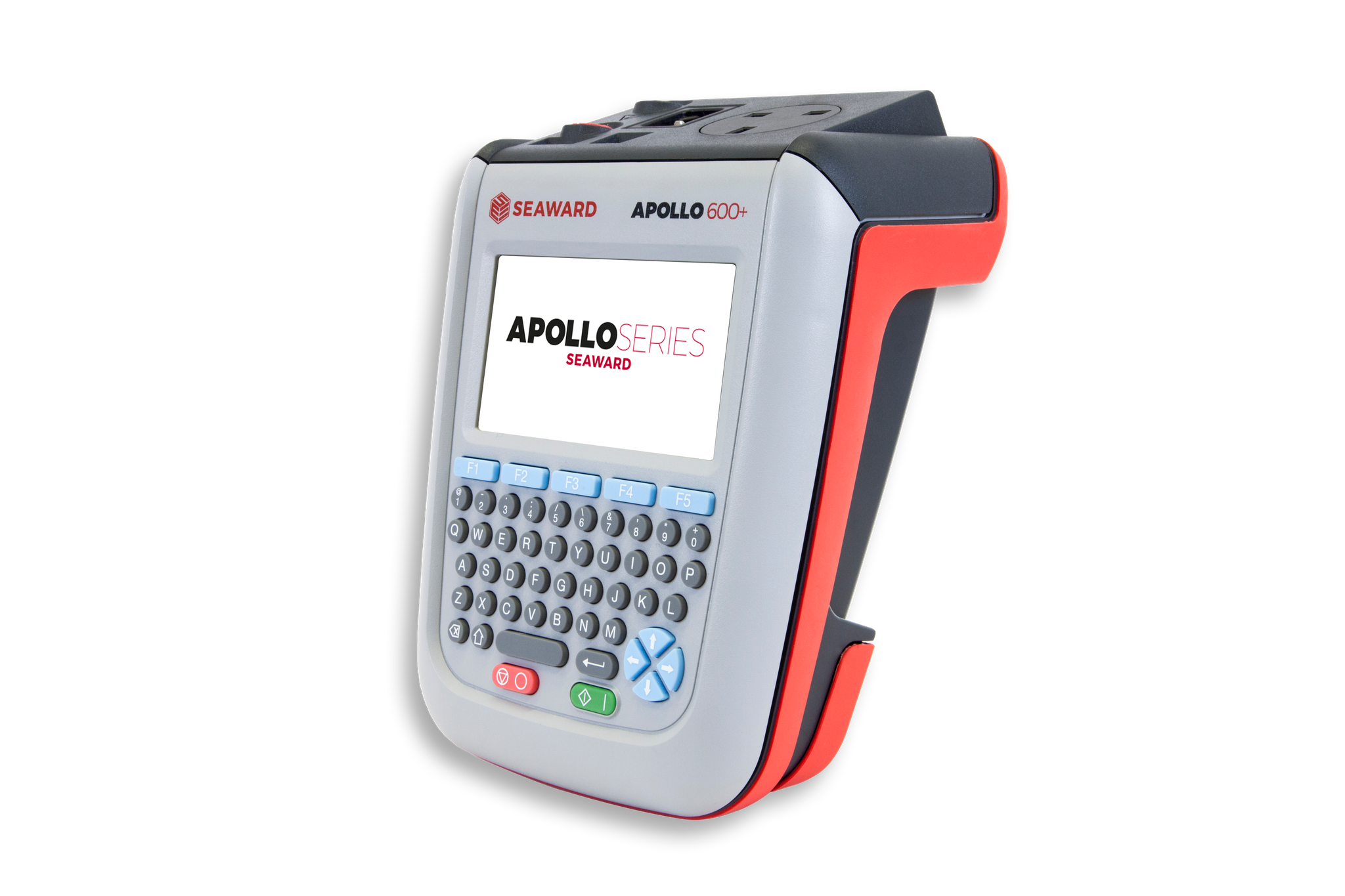 Seaward Apollo 600+ PAT Tester
Megger MFT1741+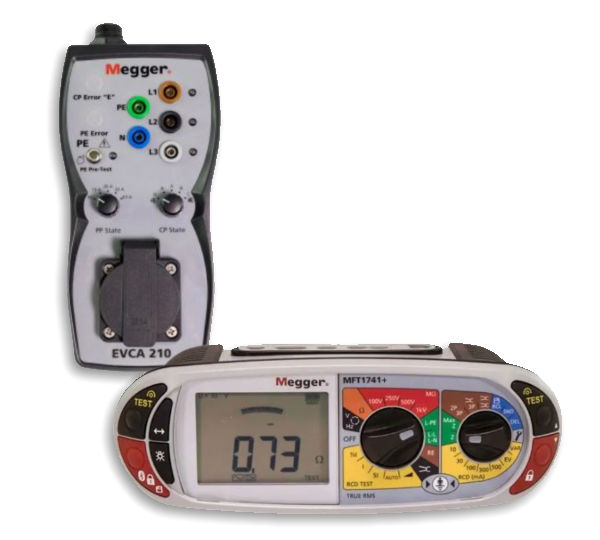 Megger MFT1741+ Multifunction Tester & EVCA210-UK EV Charge-Point Adapter Kit
Fluke 115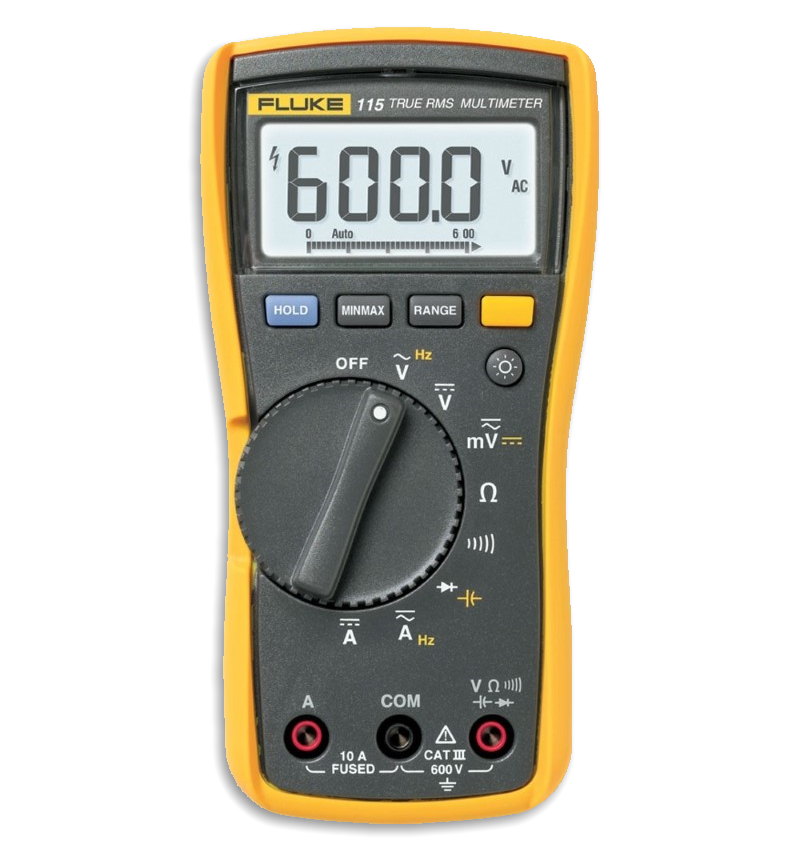 Fluke 115 Digital Multimeter
FieldSense 2.0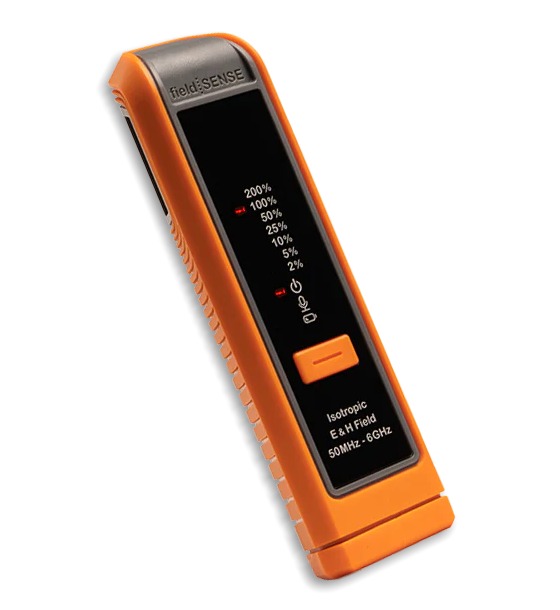 Same Days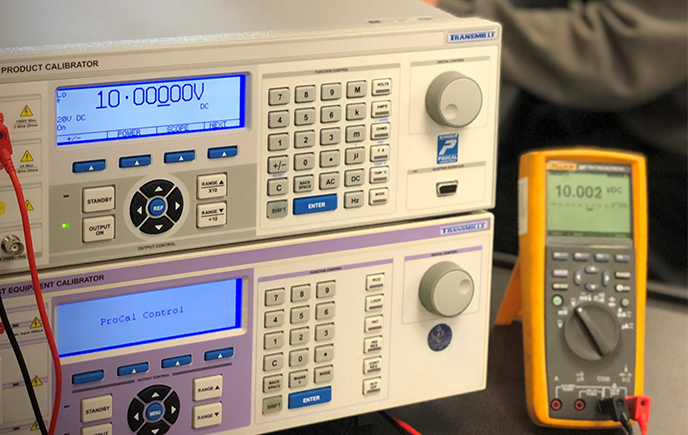 Same Day Calibrations Available
We offer a same day / Whilst you wait service on a wide range of instruments, Call us today to get a price & Availability
– Multi-Function Testers
– PAT Testers
– Torque Instruments
– Anemometers
– Dimensional Instruments
– Many More!
Why Not Test Equipment Ltd is a Calibration & Repair House for a wide range of instrumentation, We have been in this industry since 2009 and have over 50 Years combined experience!
We offer Calibration, Repairs & Sales on all instruments from all Manufacturers ranging from Electrical, Gas, Dimensional, Mechanical to Telecommunications.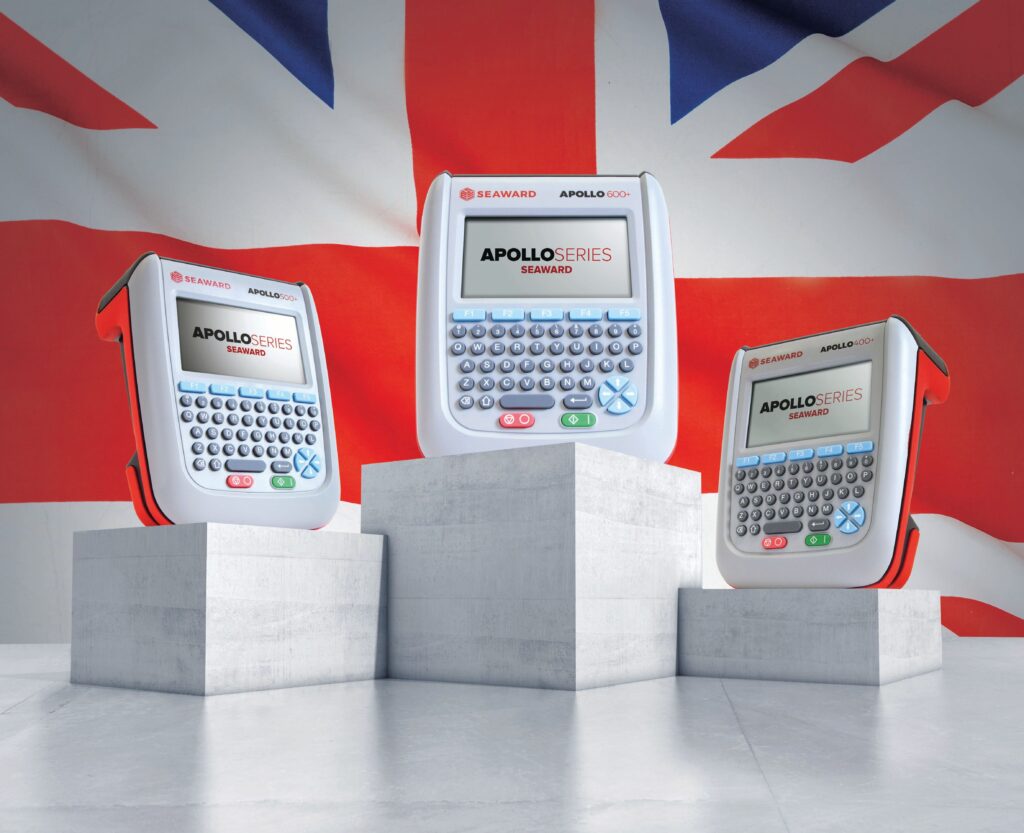 We offer a wide array of products to buy online from our shop, including everything from Multi-function Testers, to Digital Multimeters, to Test Leads. Click the button below to view the full range.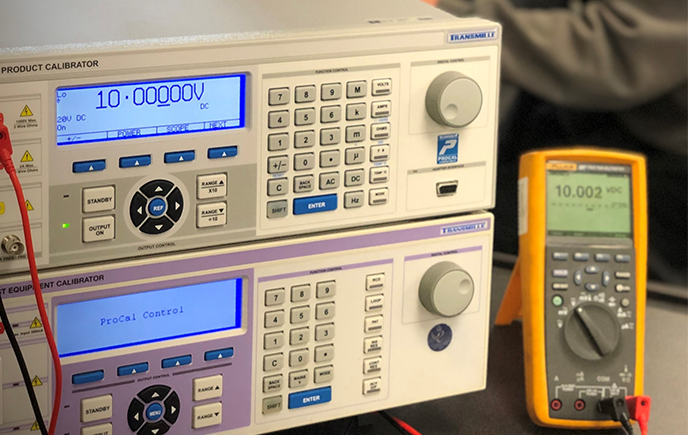 All Instruments that we Calibrate are done to Manufacturers specifications and are carried out by UKAS Calibrated Instrumentation, Our repairs come with a FREE Investigation process carried out before any Quotations are issued by our Skilled Engineers.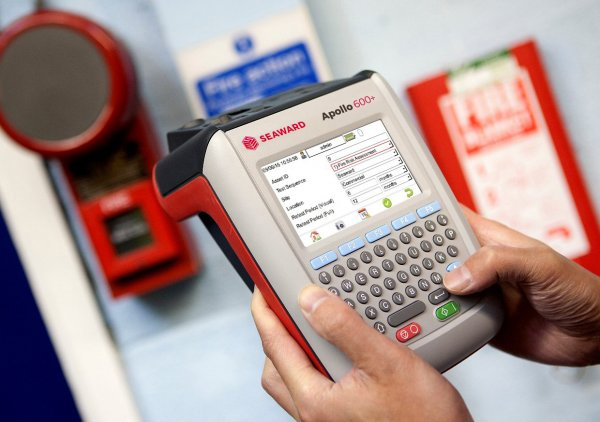 5th Edition Portable Appliance Training sessions from 1 – 10 people which can be carried out at your own Workplace or in our Offices – Certification Supplied.