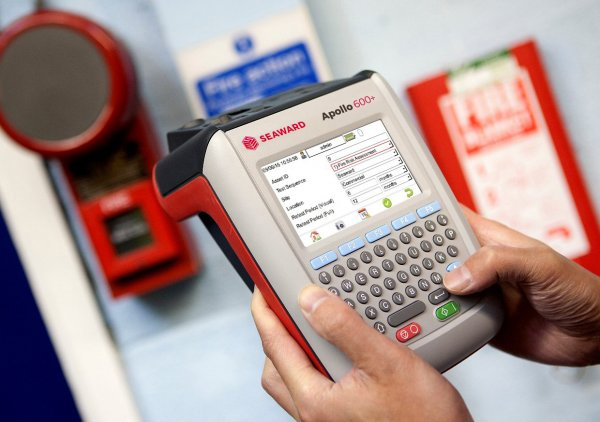 When the latest edition of the IET 5th Edition Code of Practice was published (September 2020), there were several changes and recommendations in the way PAT testing should be carried out. Our one day PAT training course is in accordance with the latest IET Code of Practice and has been tailored to ensure you gain real world practical experience as well as the general knowledge required.
Our practical session is carried out under supervision of the trainer and features a range of both 240V and 110V appliances, using standard PAT testers provided by us. During this session you will determine a pass or fail and record your results.
Each delegate is issued with a certificate upon completion.
Training can be Supplied to up 10 Candidates (Prices Vary on quantity)
We also Include full Software training on any Apollo Series Training package which allows you to get the most out of your instruments capabilities,
– Downloading / Uploading Results 
– Generating Itemised Certificates
– Generating Asset lists 
– Monitoring Procedures 
– Smart Profesional looking Documents made easy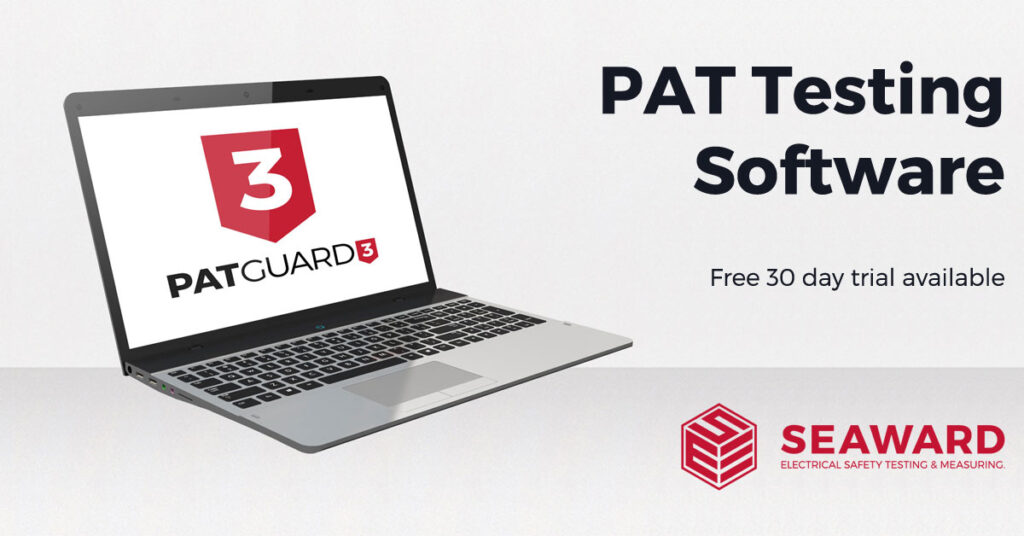 General Questions & Answers
What is the need for PAT Testing?
While there is no "legal requirement" to carry out PAT testing, legislation states that electrical equipment must be regularly maintained so as to prevent injury or death. PAT testing is a good way to check & maintain appliance safety.
In order to carry out PAT testing competently, the IET Code of Practice makes two recommendations: "The test operative should be competent to inspect and test an item of equipment and, based on the results and upon the conditions in which it is being used, state that the equipment is safe or otherwise for continued use. Training and experience will both be necessary."
What qualification do you need to PAT Test?
There is currently no requirement to hold a formal qualification, such as City & Guilds, in order to carry out PAT testing. What is important is that the training you have is sufficient to ensure you have a good grasp of the knowledge and practical skills to test and interpret the results.
Can I get training on my own PAT?
Yes, our staff have a wealth of knowledge of various makes of PAT tester. If you bring your own equipment along and need some extra training in how to use it, we can provide this during the practical session. All we ask is that you advise us beforehand so we can make the necessary arrangements.
Fill out the Below for a Call Back